A platform for health professionals
ALPHATH allows practitioners to better organise their schedule by sharing their availability online.
Unlock the potential of your business with our various features:
Better visibility on the Internet thanks to a powerful search engine;
Online appointment booking, adjustable to your need;
A professional digital agenda;
Communication tools to improve the quality of your medical examinations;
A virtual waiting room to keep an eye on patient flow management;
Confidential and digital patient records;
Management software to better manage your business.
Use a tool adapted to your activity
A unique integrated solution developed by healthcare professionals in the field.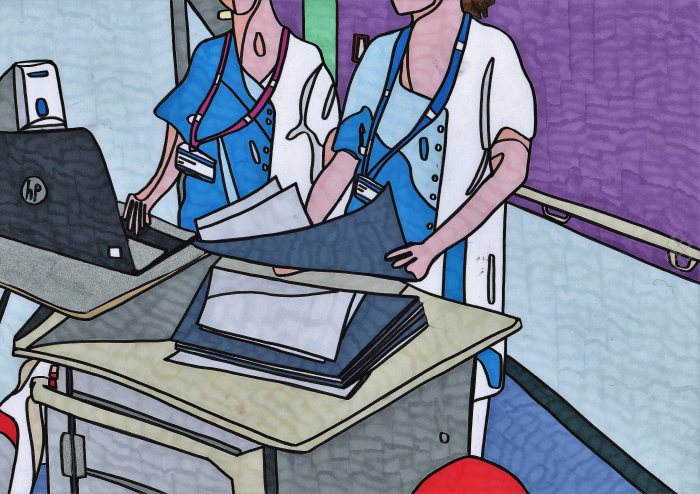 To provide a secure and high quality platform, rich in communication tools.
Facilitate the management of your activity: from the setting up of your schedule to the conduct of the medical examination.
Provide support to answer your questions in a timely manner.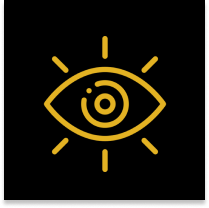 Ensuring visibility on the internet
Use our intelligent search engine to inform your patients about your care offer. Present your clinic, your association or your application.
In a few minutes, you can inform your patients about your opening hours, your location with the possibility to add pictures.
Main features
International visibility
Page dedicated to all your professional information
Multifilter system (city, practitioner, examination, indication, etc.);
Referral to the online appointment booking page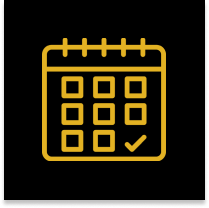 Digital agenda
Organise your professional life with a dematerialised diary that can be accessed on different media.
Main features
Management of the parameters according to your preferences;
Consult the schedules of all your practices in one session;
Automatic integration of management protocols to standardise the practices of health professionals.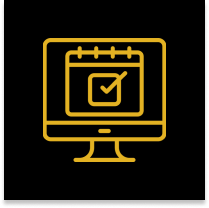 Online appointment
According to an Ifop survey, 1 in 2 French people have already given up on making an appointment with a doctor. The reason is the long waiting list!
With ALPHATH, your patients can access your schedule directly.
Main features
Making multiple appointments at once
Reminder and confirmation of appointments by email and SMS
Automatic cancellation of appointments in case of non-confirmation;
Waiting list in case of cancellation of a slot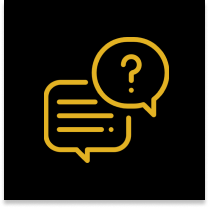 Communication tools
Better communication encourages a more patient-centred approach.
Main features
Medical questions translated into several languages with voice synthesis;
Medical questionnaires available online and 100% customizable;
Description of the different imaging techniques in several languages
Collection of patient experience using a satisfaction questionnaire.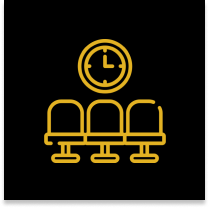 Patient flow management
Improve your patients' care experience with a virtual waiting room.
Main features
Arrival management with the reception desk;
Virtual waiting room
Creation of new tickets for unscheduled patients.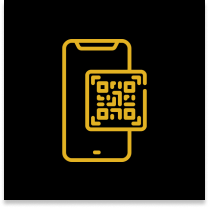 QR Code scan and e-convocation
Quickly enter a patient's data by registering the QR code of a summons or an account.
Exchange
Keep in touch with your colleagues and patients.
Better time management through clear planning
Fluid and coherent communication
Multiple access channels: online, mobile application and SMS:
Real-time reporting
Operational efficiency and process improvement