A digital platform that supports you throughout your health care journey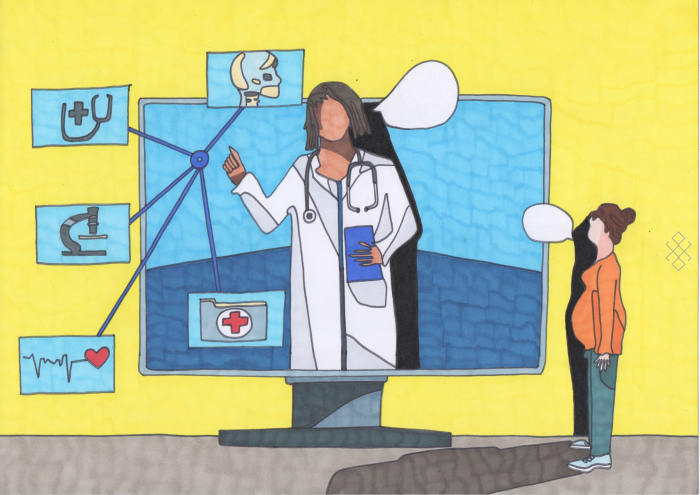 Our digital platform helps you get the best care near you
Providing quality references on an international scale to offer you the best possible care
To facilitate your research, the understanding of technical notions or the progress of the various medical examinations in order to make them accessible to all and for any type of situation
Putting in place a state-of-the-art research system to ensure that you are fully taken care of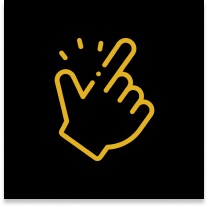 Find care in two, three clicks
Tired of endless searches? Opt for simplicity and speed with recommendations tailored to your medical and geographical situation.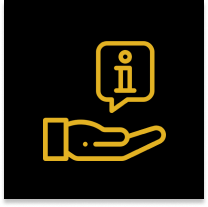 Facilitating your care path from A to Z
ALPHATH is not only an intelligent medical directory. It is also the possibility to have access to quality information in order to better understand the different aspects of care: from explanations of examination protocols to preparation before the big day.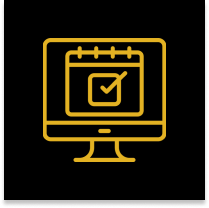 Online appointment booking
Book in real time whatever the medical specialty. From general practitioners to endocrinologists, our medical network offers you the versatility you need.
Powerful, intuitive and fast, ALPHATH helps you find and book appointments with the ideal provider.
Whether it is a conventional radiology or an MRI, quickly find information on the different imaging techniques and locate the establishments and health professionals with this specific equipment.
Efficient research
Multiple appointment booking
Access to relevant information
Better communication between you and your healthcare provider
Privacy of your personal data
Medical imaging from head to toe
Medical imaging refers to several different technologies used to visualise the human body in order to diagnose, monitor or treat patients.
Quickly locate health professionals who have this equipment.
Making appointments made easy
Click directly on the right schedule, choice of practitioner, patient identity, document, validation by e-convocation.
Monitoring of contrast media injections
The medical centre updates the injections performed during your examination. All these data can be consulted directly in your patient account.
Several meetings at once
Multiple choice: several examinations, practitioner, time, duration, patient identity, relatives (children).
DICOM viewer
View radiological images directly in the DICOM viewer (patient and professional)
Confirmation by SMS or e-mail
Confirmation of the appointment by the patient to ensure the doctors' shifts.
Search engine and referencing
Display the right practitioners, institutions, associations and mobile applications according to the filters chosen.
Possibility to change the language of the site
The ALPHATH website is multilingual: available in English, French, Arabic, German and Italian.
Medical and satisfaction questionnaires
Sending a medical questionnaire to prepare for your examination and a satisfaction questionnaire after the examination in which you can report any problems related to the injection.